THINGS
게시글 보기
STUDIO NOMAD
작성일 : 2015-08-20
조회 : 473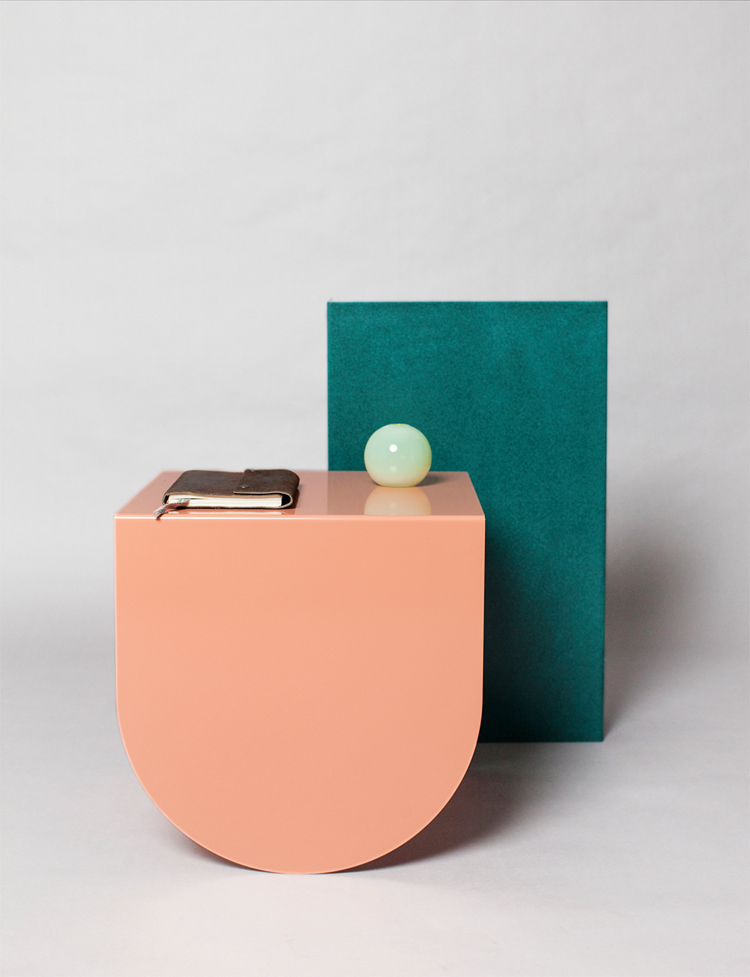 David Tarcali designed this novel COFFEE AND SIDE TABLE COLLECTION called '3LEGS'.
The three different types of tables are inspired by geometric patterns and architectural shapes.
The name 3LEGS reflects the simplicity of how these forms work in our everyday life.
Each table is folded from a single sheet of 3mm-thick steel that gives it the distinctively abstract appearance seen from different perspectives.